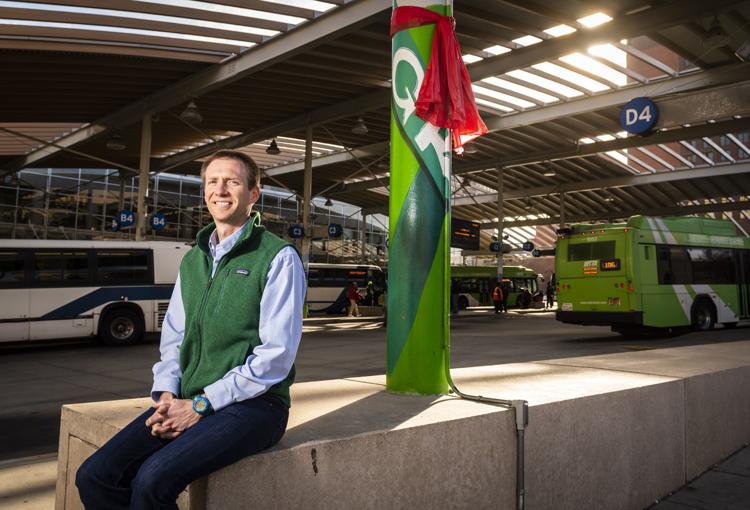 I pray that the newspaper article, "
Scientist turned bus driver advocates for Winston-Salem passengers
" helps improve public transportation locally. I am grateful Scott Sexton wrote the story and I appreciate his skill as a writer.
On Monday, we went to City Hall to speak up for improved bus service. You can see the
video of our comments online
. If you want to skip to the comments, below are the list of time points:
Minute 54 - Phillip opens with a challenge to the council to consider how privatization keeps the system at an arm's length.
Minute 60 - Luke shares a brilliant summary of the CSEM Rider Study
Minute 68 - Brian shares a passionate personal testimony and plea for the city to do better
Minute 70 - Ray closes with a call to improve bus service as we aspire to be a city
Minute 77 - City Council Member Dan Besse thanks us for showing support and gives rebuttal.